Protective Clothing 
Safety Products Catalogue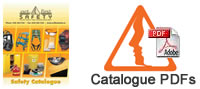 We offer a comprehensive list of products. View our Online Catalogue product categories. Click here.
Act First Safety carry a complete line of quality Protective Clothing and Safety Clothing.
Outerwear

Waterproof Outerwear

Welding Protective Clothing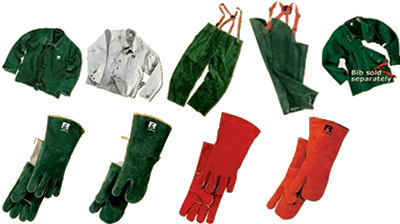 Waterproof Footwear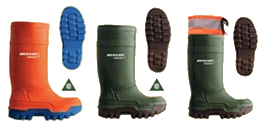 Please contact our office at 416-283-7233 for further details on becoming a distributor or finding one!.
Print This Page
Email This Page
© 2018 Act First Safety