Hand Protection / Safety Gloves 
Safety Products Catalogue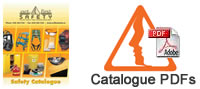 We offer a comprehensive list of products. View our Online Catalogue product categories. Click here.
Safety Signs Catalogue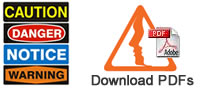 View our complete selection of top quality Industrial Safety Signs. Click here.
Fast Delivery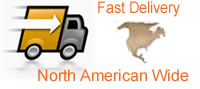 Fast Delivery. Most items shipped same day - North American Wide.
Act First Safety carry a complete line of Hand Protection and Safety Gloves.
Nitrile Gloves: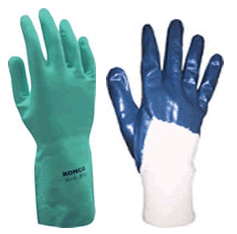 Latex free
100% nitrile
Alternative to natural rubber latex household gloves
Ideal for Individuals with allergies or sensitivities to latex
High level of flexibility for ease of hand movement
Excellent resistance to abrasion, cuts, snags, punctures, aging, and gas represents unique level of protection
Vinyl Gloves: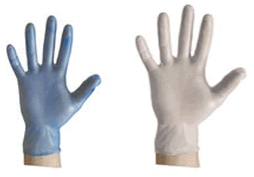 Synthetic (Vinyl) disposable gloves
For general use
Made from premium quality PVC
Latex Gloves: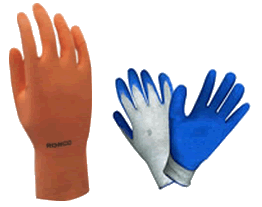 100% cotton lining for added comfort
Great strength for a longer lasting glove
Very high resistance to a variety of chemicals
High level of flexibility for easy finger movement
Please contact our office for further details on Hand Protection products.
Print This Page
Email This Page
© 2018 Act First Safety